We are among the
best known and most appreciated
Italian companies in the field of robotics and automation, having been active in the sector for more than 35 years, designing and manufacturing robot cells in-house for more than 25 years. This experience allows us to provide a concrete response to the various needs of the manufacturing world, thanks to a highly trained team of technicians. In our workforce, for example, we have 13 robot programmers with over 100 years of seniority.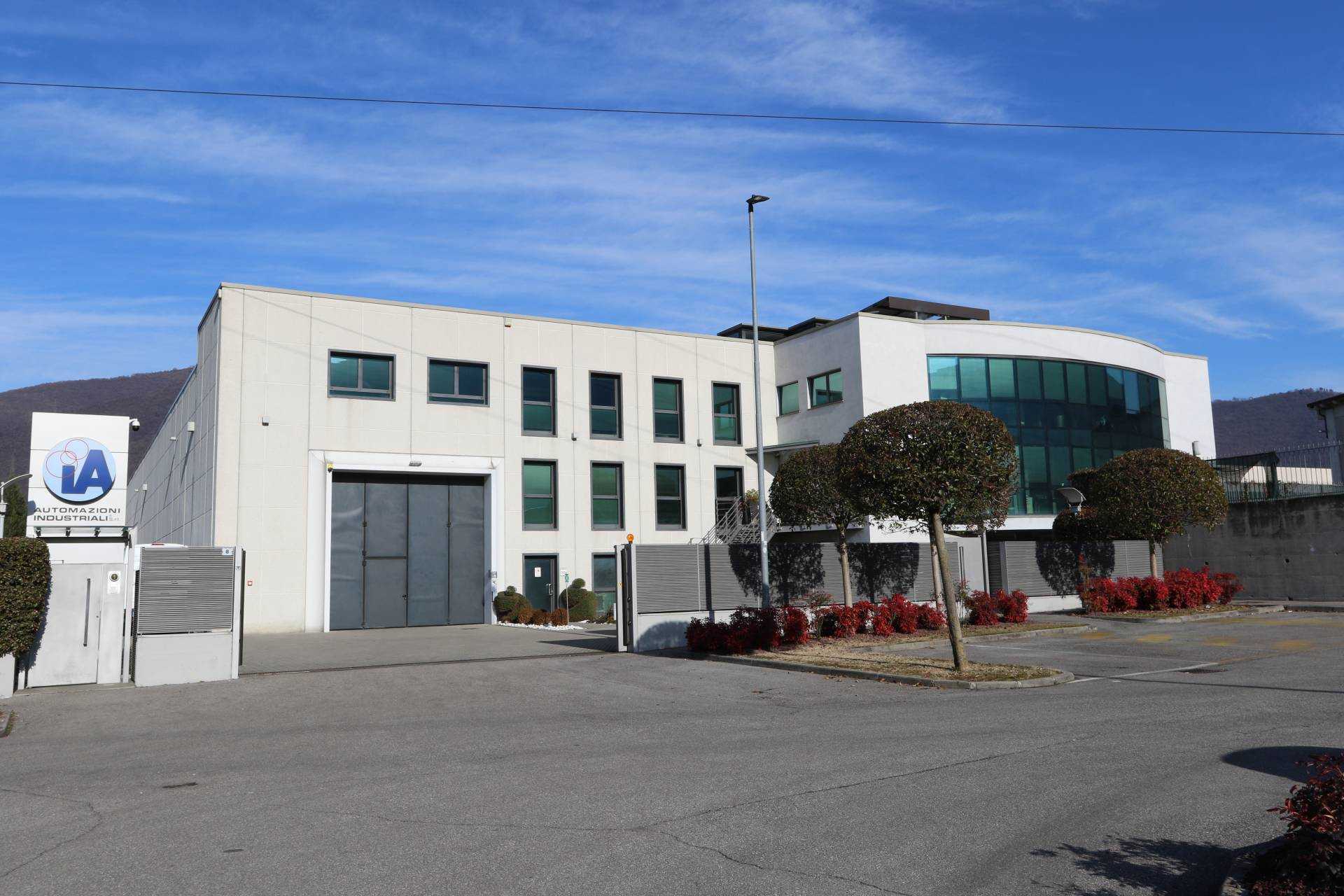 We focus on
flexibility of solutions
and to achieve this we integrate 5 different robot brands and have an R&D department for the development of our applications, so that each individual system is
customised
to the needs of the specific customer.
Our solutions are delivered on a turnkey basis.